THE JUSTICE DEPARTMENT MUST CONTINUE COMBATTING REDLINING IN PHILLY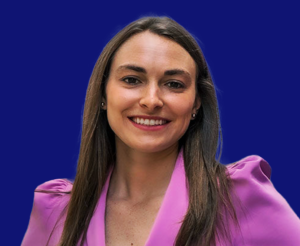 Tell the Justice Department: Don't Stop Now!
The American Dream—owning your own home. … Yet here in Philadelphia, that dream has been turned against us.
Decades of redlining has wreaked havoc on our city. Philadelphia is now the fourth-most segregated major city in the United States. And major banks, mortgage lenders and creditors have pitted Philly neighborhoods against each other, using racially discriminatory mortgage lending practices to deny Black and Latino borrowers home loans.
The Justice Department has started investigating this damage—this July, the DOJ secured the second-largest redlining settlement in its history against a top Philadelphia-area mortgage firm. But the redlining that the Justice Department uncovered from Berkshire Hathaway subsidiary Trident Mortgage is just the tip of the iceberg.
Do you want to bring racist lenders to justice?
We call on the Department of Justice to continue its investigation of all mortgage lenders that engage in unlawful racial discrimination and to bring them to justice. Justice doesn't end with discriminatory mortgage lenders like Trident. With your signature, this is just the beginning.
Add your name
if you agree:
The Justice Department must continue its investigation against redlining in Philadelphia.