Your vote matters!
Take the pledge today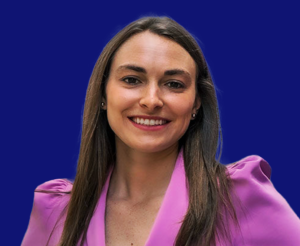 All of us have the power to make an impact. The outcome of the 2022 midterm elections will determine so much—the future of our communities, our children, the climate, and even our democracy all hang in the balance. With so much at stake, none of us can afford to sit this election out.
Join Alexandra Hunt and commit to voting in the midterm elections on November 8th, 2022.
Need to check your voter registration?
Are you a first time voter?
No problem! You can start your voting journey today by getting registered.
Pledge Now
"I will vote in the midterms on Nov. 8th."